Work With Me
Why is this "online business" thing so hard?
You are really smart and good at what you do. When you decided to offer your expertise online, you thought you would be spending most of your time with your clients, but instead, you are spending most of your time trying to figure out all the "online" parts. Daily, you are bombarded with offers for new courses, new software, new strategy… you don't know what is valuable.
In addition to helping your clients, you are up at 3 am googling how to add Paypal to your sales page. This exercise seems a bit futile because you suspect that nobody will be using the Paypal button anyway. You've tried to outsource, but the people you are talking to either seem to talk down to you or they don't charge enough to be credible. You've hired both types of help, and have gotten ripped off. And…. your business still isn't "launching".
What if you had a simple path to success?
Imagine what your life would be like if you had all of this handled. Your marketing and customer service is largely automated. Your ideal clients can find you and seek out your expertise, while your customers feel well taken care of and love working with you. Each day you have a set schedule of marketing tasks to follow – but they are easy and uncomplicated. Your business works like a well-oiled machine – and you spend most of your work day doing what you do best. At 3 am, you are not Googling anything…. You are sound asleep dreaming of your island vacation which you've planned for next month.
Even the most intrepid adventurer doesn't set out without a plan…
The Marketing Road Map is a customized plan for the success of your coaching/training business through the smart use of marketing automation. You'll stop spinning your wheels and chasing shiny objects. Your finely tuned sales funnel will effortlessly bring you clients, send them what they need to get started and help them feel well taken care of.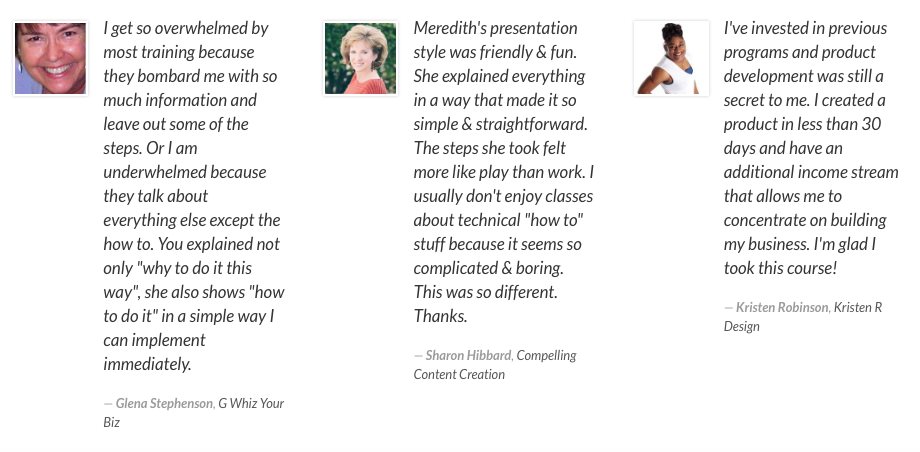 1. Apply I know that getting started is the hardest part. So… all you need to do is click here to send me an email. I'll get in contact with you and follow up with some basic questions to get to know you and your business better. I want to make sure we are a great fit!
2. Getting to Know Your Business and Your Goals After you've answered some basic questions and I'm sure I can help, I'll send you a link to schedule our appointment, along with a more in-depth questionnaire. Before our appointment, I'll review what what you've written and do some research on my own 🙂
I'll dig deep into your business and do my research to learn about your biggest business problems. Sometimes a simple tweak is all that is needed to make a big difference.
3. Planning Time 🙂 It's show time. Armed your questionnaire answers and my research, we'll spend 60 to 90 minutes creating a strategic plan for automating and streamlining your marketing. At the end of our call, you'll be clear on what your next steps should be.
4. Your Map After our planning call, you receive your personalized road map with your next steps outlined for you. I'll present you with your best options for putting our plan into action quickly so you can start enjoying new-found freedom (and income) in your business.
Sound good? Send me an email (link) and let's get started.
Here's What My Clients Are Saying…
Meredith is not only one of the best marketers I know, she is also one of the most tech savvy people I know. She not only helps to develop strategy – she knows how to hook all the online moving pieces together to make the whole process run smoothly."
Michele Scism
Meredith walked us through a clear, step by step process that solved a problem I have had forever: how to structure my blog posts as a unified whole so they get my message out in a systematic and effective way. Meredith's feedback on my "blogging map" gave me some very insightful ideas on how to engage my audience on a deeper level. Meredith showed me how to craft my message in a way that educates people and gets them to see the value of what I am offering. Thanks, Meredith!"
Sandra Comacho
How much is this going to cost me?
The cost for a Marketing automation roadmap is $500 – interest is growing so the price will increase over time.
How What if I want to just hire you to do X or Y for me? Do I have to go through this process?
To get the most value out of our collaboration, I strongly suggest a road map for all clients. I only want to take on bigger projects where I can be sure that I can deliver value. Before working with me, clients have taken a piecemeal approach to their marketing and have been frustrated with piecemeal results. The road-mapping process ensures that we are both crystal clear on what needs to happen (and when) in your business. Every project starts with a roadmap. If you hire me for a big project, no problem, I'll just deduct the cost of the roadmap from your project fees.
If you need a quick job done on an emergency basis… reach out and I can refer you to someone in my network who might be able to help.
So… are you ready to finally create a business that works *for* you?
If you are interested in finally putting an end to the overwhelm and wheel-spinning, email me now to get started
This is a very limited offer. Like you, I strive for a healthy work-life balance, so can only take on a few new clients each month. The spots tend to fill quickly….